"



Dear NEM community, on behalf of HIT Foundation, a healthcare project building on NEM, I am excited to announce that V1 (Android) of our app is now available for downloading and testing.
Each user gets 400 HIT tokens when you sign up and onboard our app. Early onboarders get rewarded with more tokens. Please check it out and tell your friends.
Give us user feedback to help us improve to serve you better. Thank you for all your support to date!



https://play.google.com/store/apps/details?id=com.fds.hit"
"ProximaX Sirius Launches Blockchain Test Network"
"Empleos.io Blockchain Jobs Marketplace Platform is LIVE"
"NEMWill aims to empower you to access will writing seamlessly. We are the first blockchain will writing platform that preserves your crypto assets (and more), so that you can leave your beneficiaries with sizeable digital fortunes and assets after you pass on"
"NEM powered Safekee is
the world's first secure decentralized
cryptokeys Cold–Storage service,
made available to the masses via a
multi-currency crypto wallet!" " Now available in the chrome web store an NEM DNS browser extension
This extension automatically adds .NEM DNS blockchain browser support
Resolves domains from the NEM blockchain name systems
This extension allows you to easily visit websites at domain names from the NEM networks. There is no configuration - simply install the package and start browsing .nem domains."
"Save the Dates – Bankera Exchange Launch Is Confirmed!"
"NEM New Zealand University Takeover | Wellington"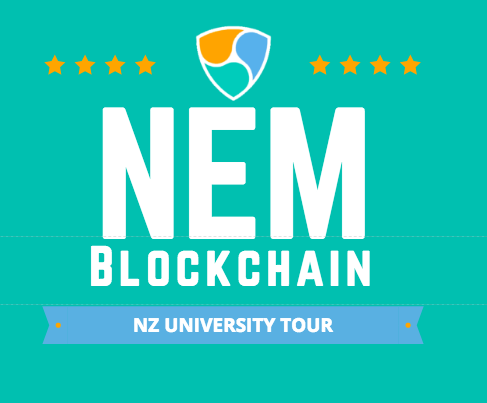 "Crypto Launchpad | Ecosystem Member"
![1_hDtJ7noYgtaSY-XdS2fHaw|690x345]
(upload://vPM5mzylRaQjBOaxZeFC7ymGBjt.png)
Deutsche Bahn AG:n kahden biljoonan vuotuisen matkustajan liikkuminen ja niihin liittyvät
palvelut toteututetaan NEMsp-teknologialla.
"Unibright and Deutsche Bahn Vertrieb: Ecosystem Tokenization via Blockchain"
"Maecenas | Ecosystem Member"

ICYMI: Here's the video demonstrating the Catapult application the #He3Labs team showed at Consensus NY 2018 back in May. Check it out!

In May 2018 at the Consensus NY show, He3Labs demonstrated an alpha version of its Threshold SaaS blockchain platform for business. It was the first application to demonstrate NEM's version 2.0 Catapult blockchain technology – and was built in only a week.
The blockchain for business demo featuring He3Labs CTO, Russell Harvey, shows how key NEM blockchain features like aggregate transactions and multisig relationships bring business benefits for everyday applications like financial transactions.
He3Labs used an early alpha version of the forthcoming enterprise-ready Threshold SaaS DLT software platform to create the API-driven application and business system interface that offers security, auditability, and transparency.
XEM Official News From BitUniverse Link
Renewable energy veteran Ben Hill tells how he got involved with #Solo, a project building on #NEM, at Energy Storage News. Read the full story👇

via:https://twitter.com/NEMofficial/status/1076266063623581696
"Myth or Fact? 4,000 transactions per second on the private Catapult blockchain"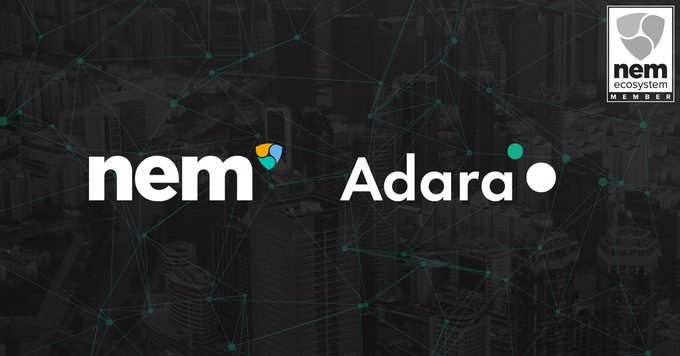 "A Year In Review by Lon Wong"
"Denarii Cash to officially moved to NEM blockchain"
"NEM Foundation to Develop Blockchain-Powered Copyright System for Journalists"
Crypto Predictions 2019: Alt-Coin Contenders XEM
"Under the right conditions, XEM could be a leader in the next bull run driven by utility derived from its unique transaction and Dapp capabilities"
https://bravenewcoin.com/insights/crypto-predictions-2019-alt-coin-contenders-xem
"Catapult Bison Update"